High Quality Cat Tags On Sale!
All Pet Tags SHIP FREE to addresses in the US
These brass cat ID tags are on sale! Save money and get high quality metal cat tags for your feline friend. Choose from a mouse shape or a rectangle. Each tag comes laser engraved on the front with your cat's information and a gold colored reflective sticker on the back. Pick out a sale ID tag for your cat today!
Sale
Brass Rectangle
$8.95 USD

$11.95 USD
Sale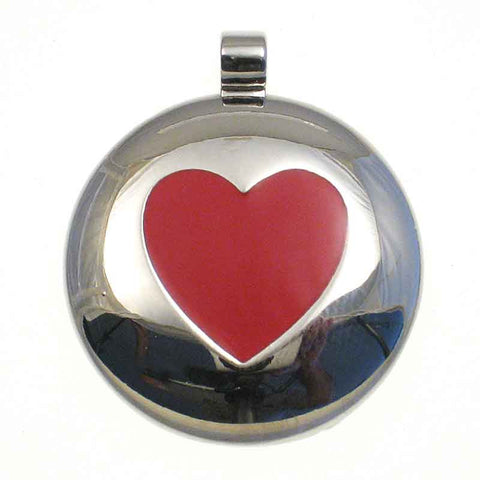 Janey's Heart Jewelry Tag
$10.95 USD

$12.95 USD
Sale
Brass Mouse
$8.95 USD

$11.95 USD
If you don't find the right engraved cat tag on sale today, check back later! We try to find a variety of personalized cat tags to offer at a cheaper rate whenever we can. Cheap cat tags aren't really our thing because we strive for quality, but we can occasionally offer our quality cat tags for cheap!

For the ultimate protection, add our Owner Alert lost pet finder service to your cat's tag.
Secure ordering and payments provided by
Top